Timol powder Thymol Daily Flavor Food Flavor plant extract
Product Detail
Product Tags
CAS No.:
Other Names:
MF:
FEMA No.:
Place of Origin:
Type:

Natural Flavour & Fragrances
Usage:
Purity:
Natural Variety:
Brand Name:
Model Number:
Odour:

with the lasting hot smell
Colour:
Timol powder Thymol Daily Flavor Food Flavor plant extract
Product detail:
| | | |
| --- | --- | --- |
| 1. | Appearance: | white crystal powder |
| 2. | Odour: |  with the lasting hot smell    |
| 3. | Melting point: | 48°C – 51°C |
| 4. | Relative density: | 0.972 ~ 0.979 |
| 5. | boiling point | 232°C |
| 6.  | Solubility: | 1g soluble in 1ml 95% ethanol  |
| 7.  | Content:  | total thymol>99.0% |
Packaging :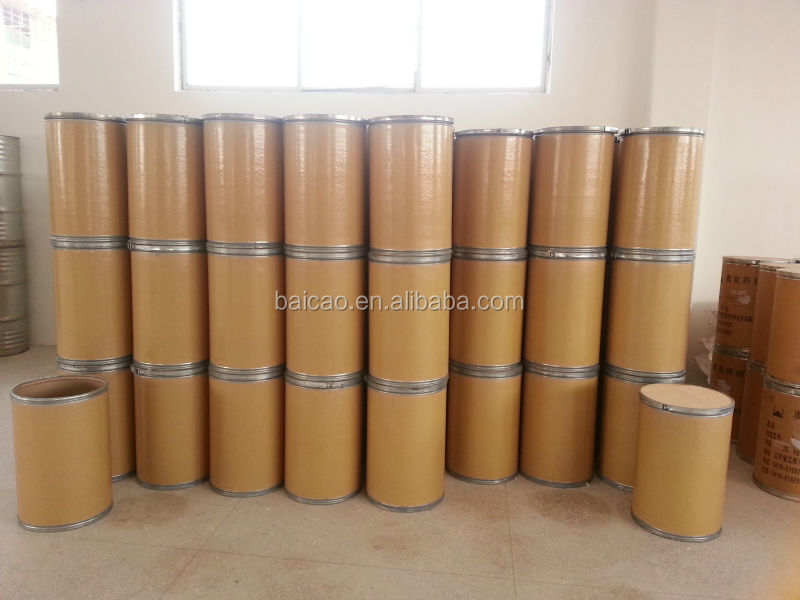 Thymol is the main constituent of thyme and some origanum oils; it also occurs in many other essential oils. It forms colorless crystals (mp 51.5°C) with a spicy, herbal, slightly medicinal odor reminiscent of thyme. Thymol is prepared on a technical scale in a continuous high-temperature, high-pressure, liquid-phase, ortho-alkylation process, fromm-cresol and propylene, in the presence of activated aluminumoxide hydrate.
The crude thymol mixture, consisting of approximately 60% thymol, unreacted m-cresol (about 25%), and other (iso)propyl-substituted products, is separated by fractional distillation. Most of the by-products are recycled.
Thymol is used as a dry top note in lavender compositions, in men's fragrances, and as a disinfectant in oral care products. It is also important as a startingmaterial for the production of racemic menthol.
Anethole is used in large quantities in the alcoholic beverage industry and in oral hygiene products. Some crude anethole is converted into anisaldehyde.
Thymol Applications:
Thymol is used as a preservative in halothane. It acts as an anesthetic, antiseptic in mouth wash, stabilizer in pharmaceutical preparations. It inhibits the growth and lactate production as well as reduces the uptake of cellular glucose within the bacteria. It is an active ingredient in toothpastes like euthymol. It is involved to control varroa mites and prevent fermentation and the growth of mold in bee colonies.
Thymol is an antimicrobial compound which can increase the efficacy of antibiotics involving drug resistant bacteria. It inhibits growth and lactate production as well as reduces cellular glucose upta ke within the bacteria.
About Our factory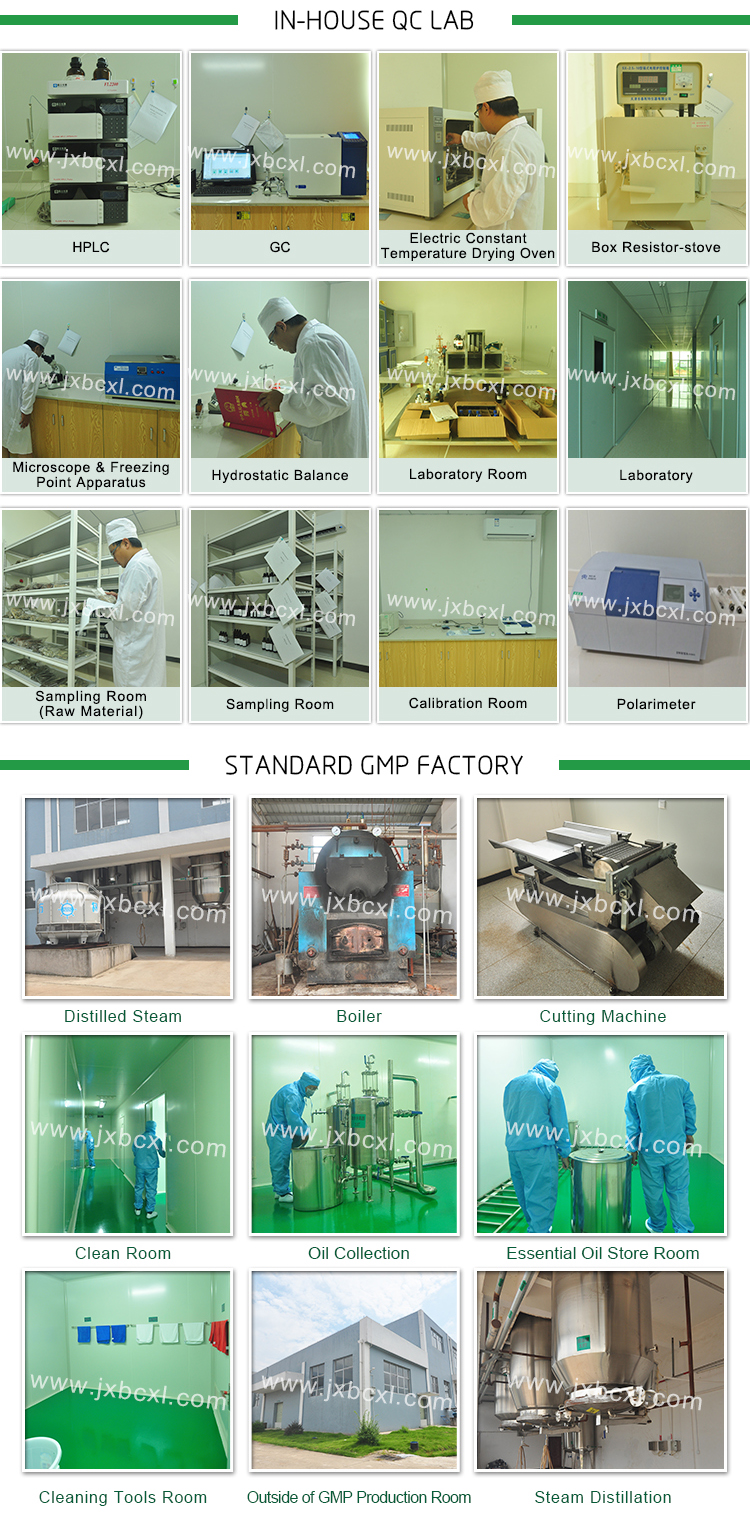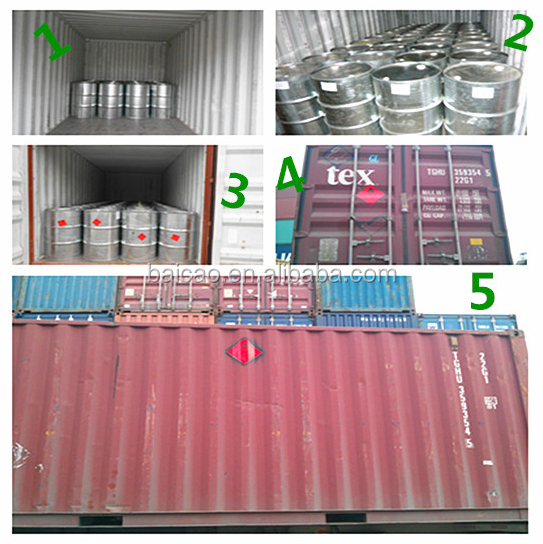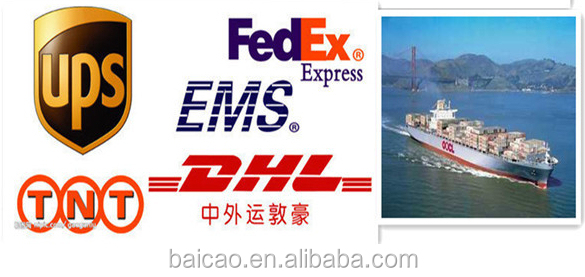 FAQ                                                                                                                                                                                                
1.Are these Essential Oil natural or syntactic?
Mostly our products are extracted by plants naturally, no solvent plus and other materials. You can buy it safely.
2.Are our products could be used directly for skin?
Kindly noted that our products are pure essential oil, you should have used after the allocation with base oil
3. What is the package of our products?
We have different packages for the oil and solid plant extract,
4. How to identify the grade of different essential oil?
1 is the Food Grade, we can use them in food flavors ,daily flavors etc.
2 is the Perfume Grade, we can use it for flavors & fragrances, beauty and skin care.
5.What's your delivery ?
Ready stock, Anytime. NO MOQ, 
6. what are the payment method?
T/T,  ,Western union
---
---
Write your message here and send it to us