May chang oil Litsea cubeba essential oil used for food and cosmetics
Product Detail
Product Tags
Model Number:
Raw Material:
Supply Type:

OBM (Original Brand Manufacturing)
Available Quantity:
Type:
Ingredient:
Feature:
Colour:

light yellow to yellow liquid
Odour:
Kind:
Obtained:

from litsea cubeba leaves or fruit
Product Name:

75% citral May Chang oil, Litsea cubeba Essential Oil for food
Assay:
Keywords:

citral oil, may chang oil, litsea cubeba oil
May chang oil Litsea cubeba essential oil used for food and cosmetics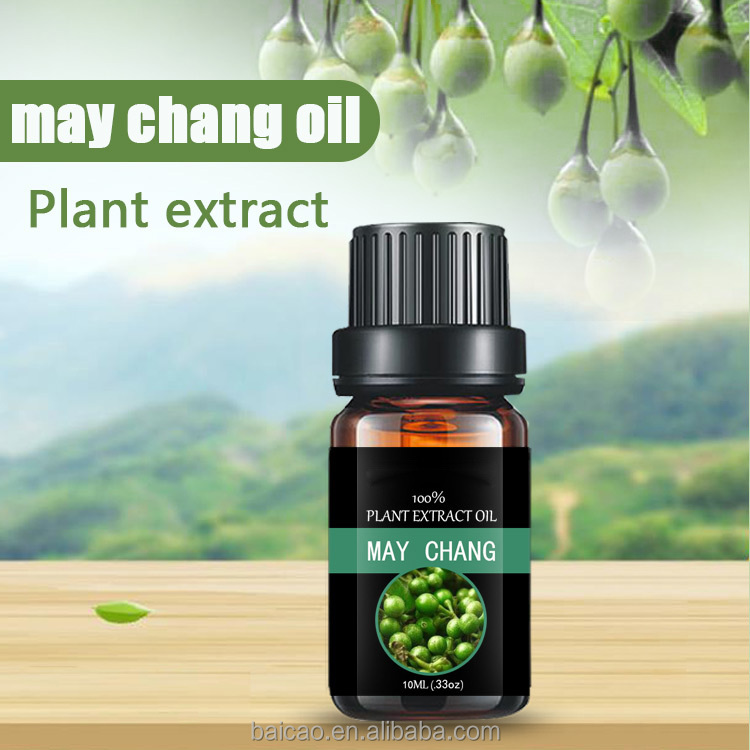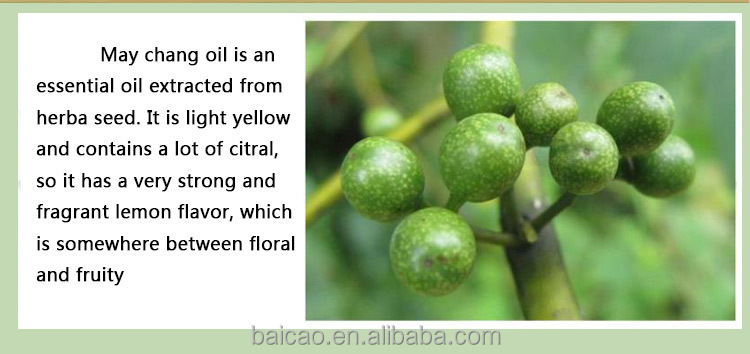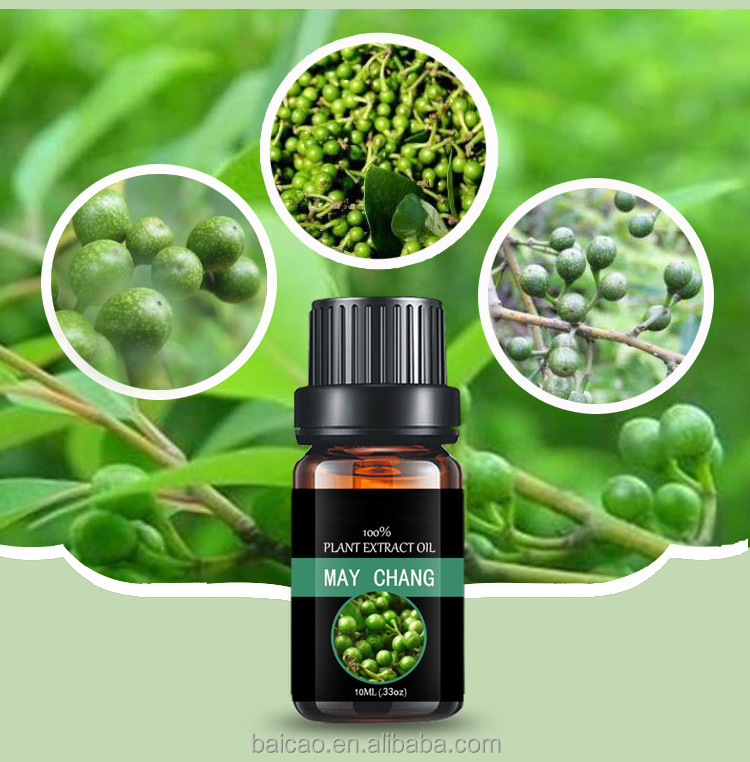 Product detail:
Testing Items

Standard Requirements

Testing Result

Appearance

Pale yellowish or yellow flowing liquid

Qualified

Scent

Characteristic aroma of citral-like  

Qualified

Density(20°C/20°C)

0.880 — 0.905

0.887

Optical Rotation
(20°C)
+3° — +12°6.95°Refractive Index
(20°C)
1.4800 — 1.49001.4892Solubility (20°C)Add 1 volume sample to 3 volume of ethanol 90%(v/v), obtaining a settled solution.QualifiedGeranialdehyde(Neral+Geranial)Content≥66.0%66.6%Main Ingredients CitralQualified
Ⅱ. Pure Litsea Cubeba Essential Oil Functions
• Used for the synthesis of single-violet from ketones, vitamin A, K and so on.
• Used to decorate lemon, lime flavor, the fruit used to do freshener.
Litsea cubeba is a member of the Lauraceae family, which includes the Cinnamomum species and Laurus nobilus or sweet bay. Parts of L. cubeba used include the pepper-like fruits (berries), bark and leaves. Litsea is grown in Tiawan, Japan and India, but primarily in China, which is also the primary market. The berry yields about 3.2% oil on distillation and has a distinct lemon character odor due to the presence of citral (geranial [41%] and neral [34%]), but may be much modified as the result of the presence of other substances. Litsea cubeba oil is often used as the basis for fine lemon flavors.
About US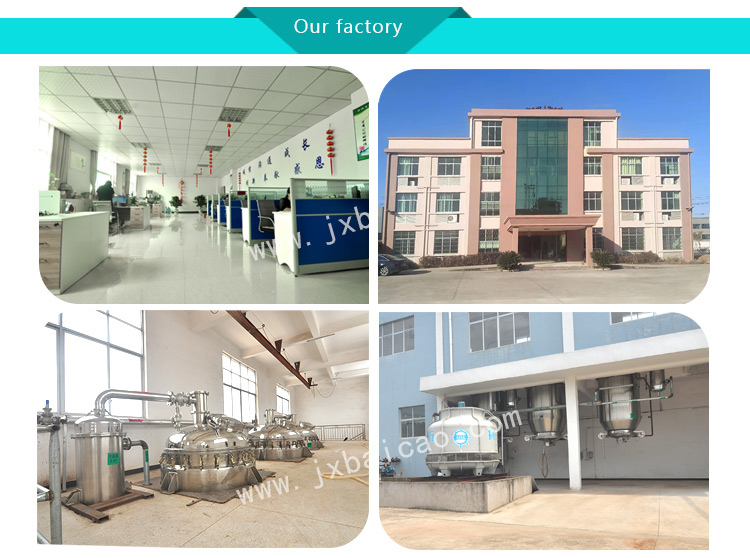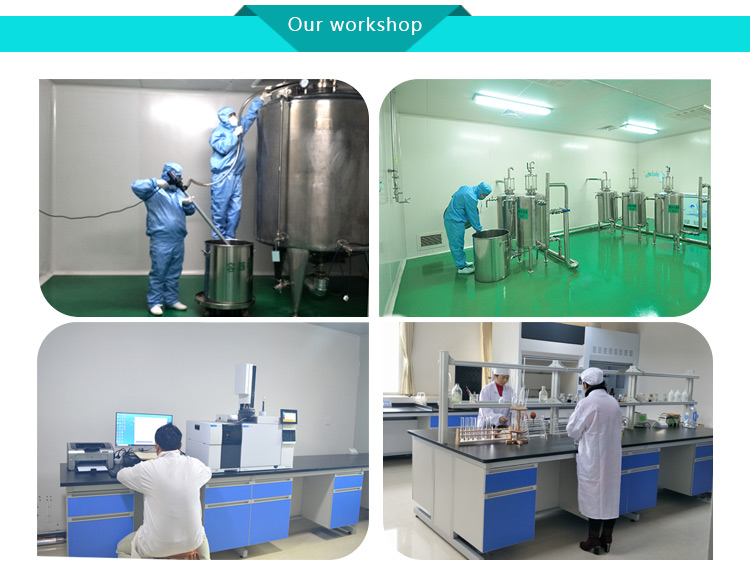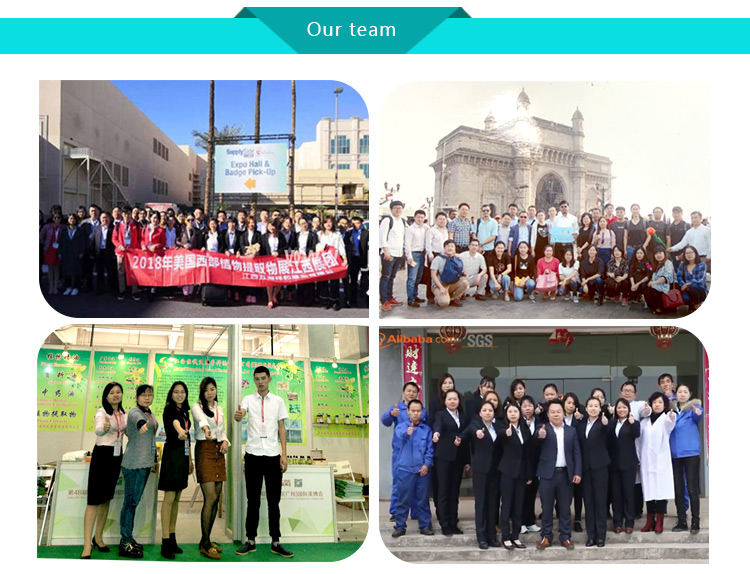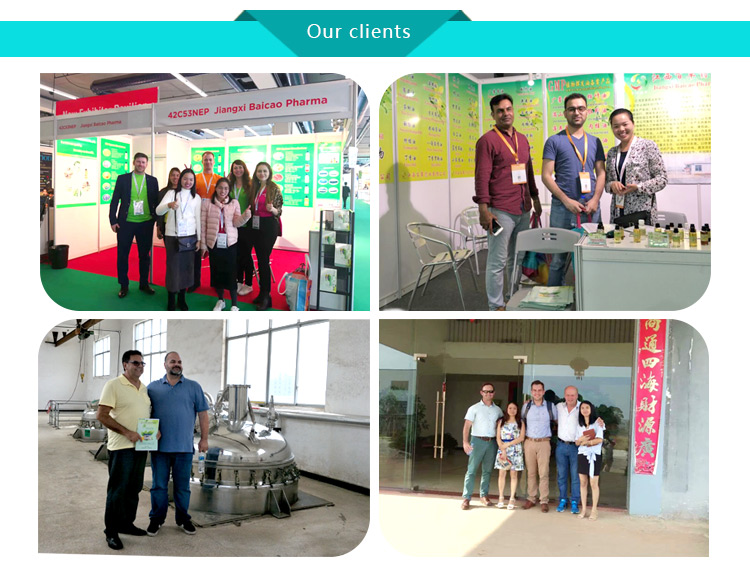 ---
---
Write your message here and send it to us