GMP Factory Price Good Quality Natural Crystal Menthol
Product Detail
Product Tags
Baicao Menthol Crystal Overview
CAS No.:
Other Names:
MF:
EINECS No.:
FEMA No.:
Place of Origin:
Type:

Natural Flavour & Fragrances, OBM
Usage:

Daily Flavor, Food Flavor
Purity:
Natural Variety:
Brand Name:
Model Number:
Colour:
Odour:
GMP Factory Price Good Quality Natural Crystal Menthol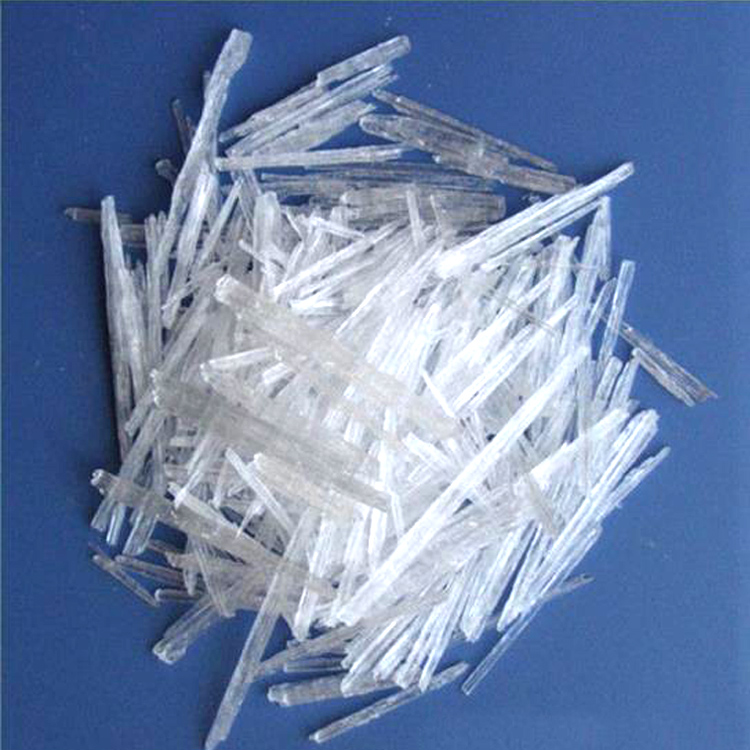 Menthol Crystals that are offered by us are obtained from menthol oil. Of utility in different industries,these crystals are very much in demand across the world. They serve a useful purpose in the cosmetic, and food industry.
| | |
| --- | --- |
| Chemical Properties | white to light yellow crystal powde |
Product Name

Menthol crystal

Appearance

Colorless acicular crystal

Odor

with a characteristic mint aroma

CAS No.

89-78-1

Relative Density

42℃~44℃  

Optical rotation

-49°~-50°           

Content

Menthol≥99.9%  

Solubility

1g soluble in 5ml 90%(v/v) ethanol        

Extraction Method  

Steam distillation  

Storage

Stored in a cool and dry well-closed container, 

keep away from moisture and strong light / heat.
(1R,2S,5R)-(-)-Menthol (L-Menthol) is the natural form of Menthol. L-Menthol is used as: refreshing agent, food flavor, cool and antipruritic drug, carminative drug. Menthol crystals is used for pers onal care and cosmetics.
Function of Menthol crystal
Menthol can be used for making cool oils, toothpaste, tooth powder, candy, beverages, spices, and other uses.
Both menthol and racemic menthol are used as flavoring agents for toothpastes, perfumes, beverages and candies.
Application of Menthol crystal
Food Industry – Can be used as additives in food products as it promotes digestion and increase appetite and has a very likeable fragrance.A
Pharma Industry- Can be used in oral cleaning products such as mouthwash, tooth paste and tooth powder. Also acts as a counter irritant.
 Menthol Crystal is colorless needlelike or hexagonal crystal, having a characteristic odor of Mentha Arvensis, and tastes scorching hot then cool. Its ethanol solution is neutral. It can be used as medical and food additives and flavors. Its pure quality has gained "Fragrance of Asia" in the world. It is widely marketed in Southeast Asia, Japan, Europe and USA and enjoys popularities of customers.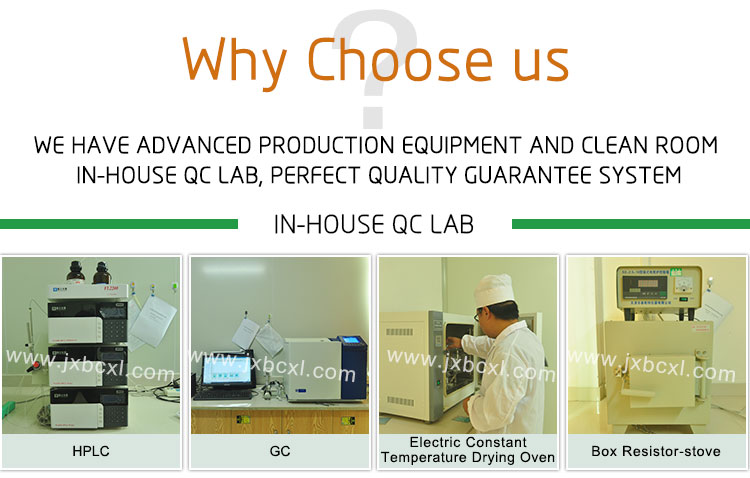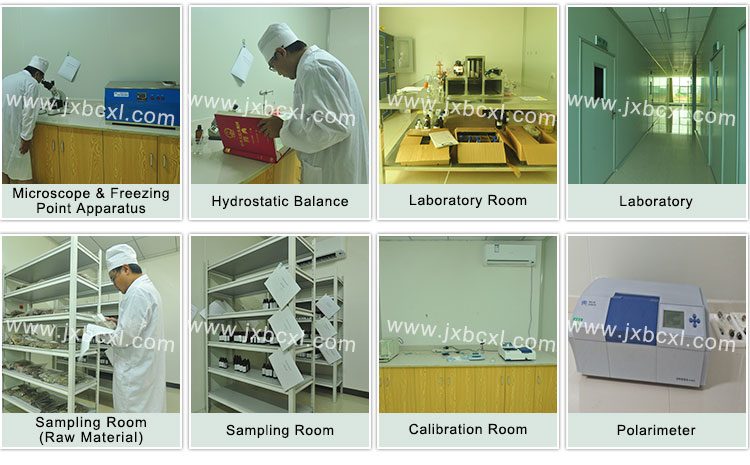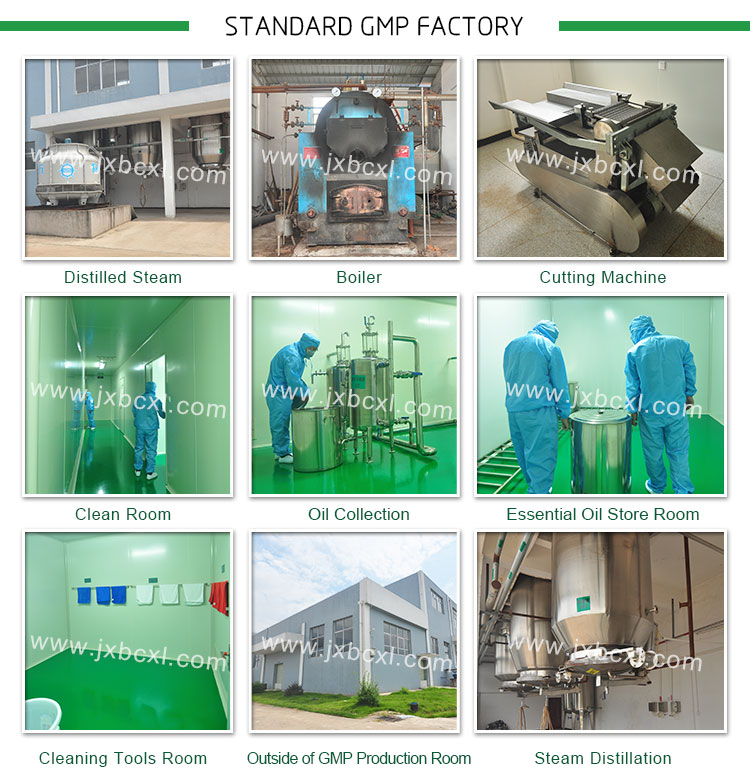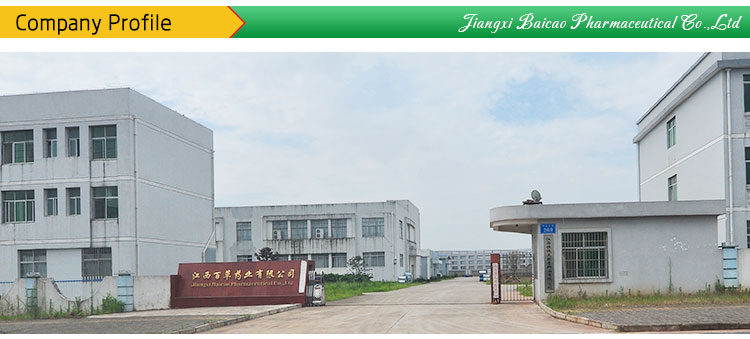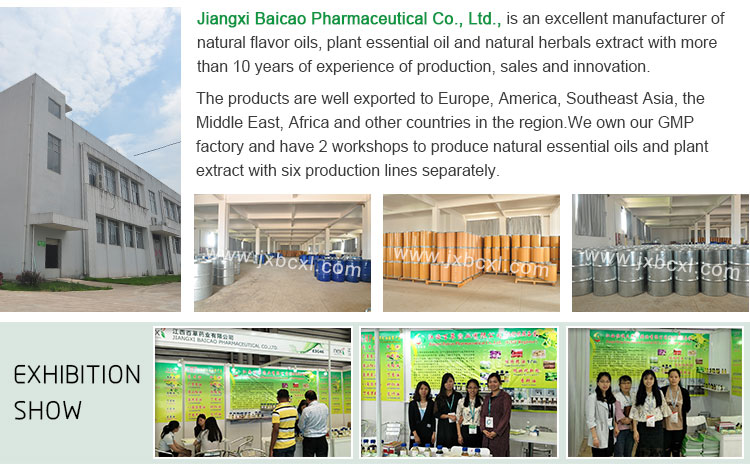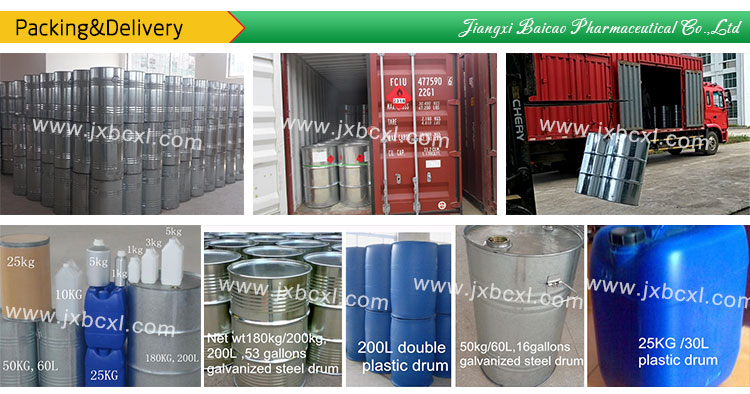 ---
---
Write your message here and send it to us